Reruns
Directed and written by ROSTO
France & The Netherlands / 2016 / 10 min / No dialogues
Production : Autour de Minuit, Studio Rosto A.D
Des trombes d'eau se sont abattues, submergeant tout. Il ne subsiste qu'un monde englouti, empli de souvenirs, de rêves et de fantômes. Et un géant qui y cherche sa tête.
Mélangeant diverses techniques d'animation à des images en prise de vue réelle, Reruns est le quatrième et dernier volet de la tétralogie musicale de Rosto, faisant suite à Splintertime.

It rained for months, maybe years. It never stopped raining. Until all was gone and everything had died. All that is left is a flooded world of memories, ghosts and dreams.
And a giant looking for his head.
Combining live action shots with several animation techniques, Reruns is the 4th et last part of the musical tetralogy by Rosto, following on from Splintertime.
Picture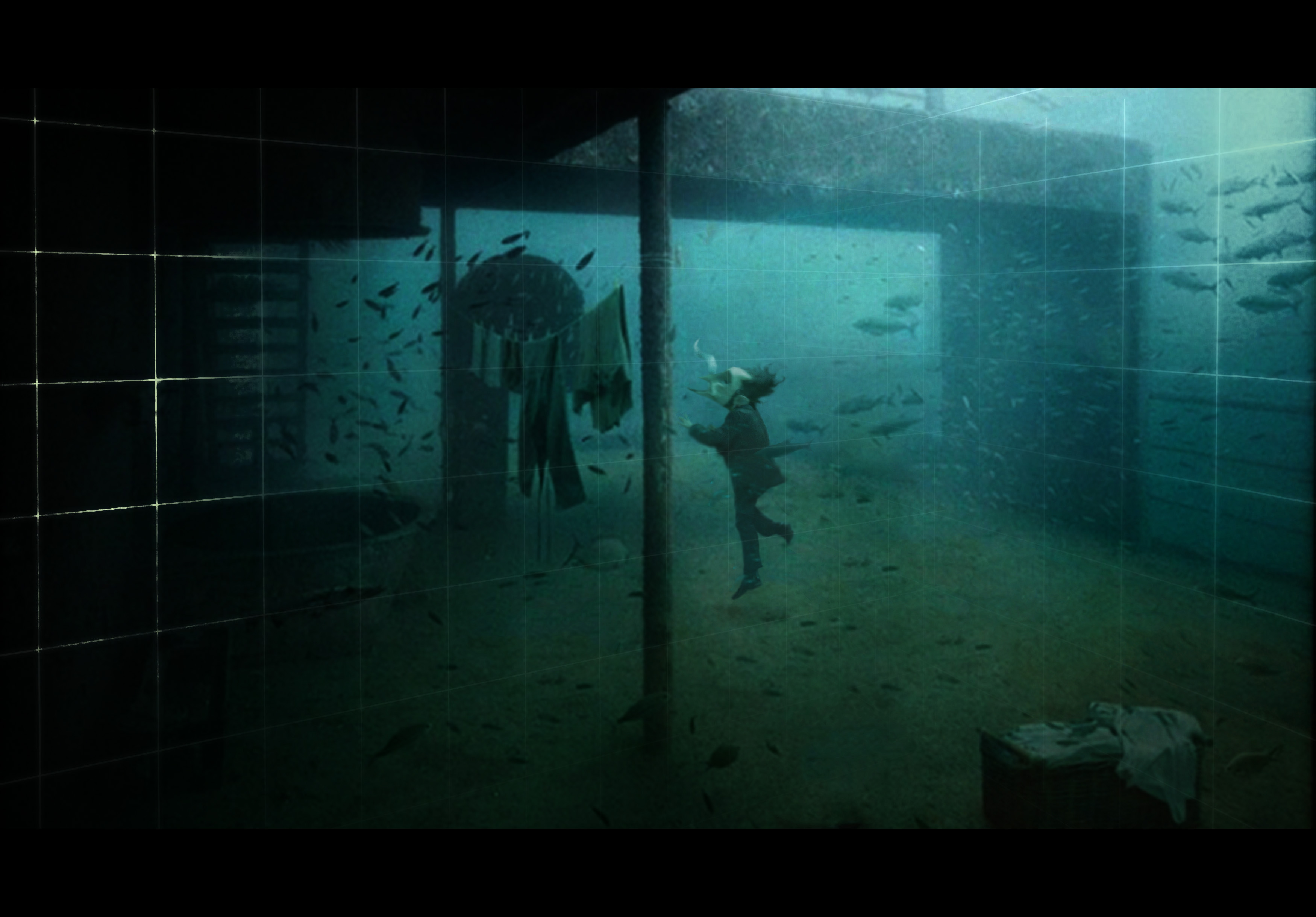 Page last updated on September 22, 2015 at 12:27 pm