Uncanny Valley
By Paul Wenninger
France, Austria/ 2015 / 13'30 / No dialogues
Production : Films de Force Majeure, KGP Production, Kabinett and Co.
Un combat entre des soldats de la Première Guerre Mondiale, un cauchemar hypnotique, une révélation impossible à oublier.

A battle fight between desperate soldiers during the first world war. A hypnotic nightmare, a revelation that at first glance is impossible to forget.
Teaser
Uncanny Valley de Paul Wenninger – Teaser from Films de Force Majeure on Vimeo.
Pictures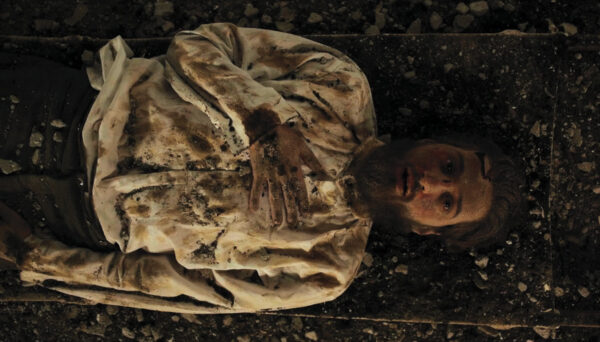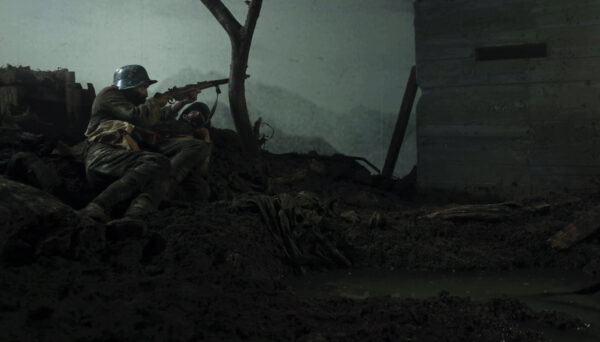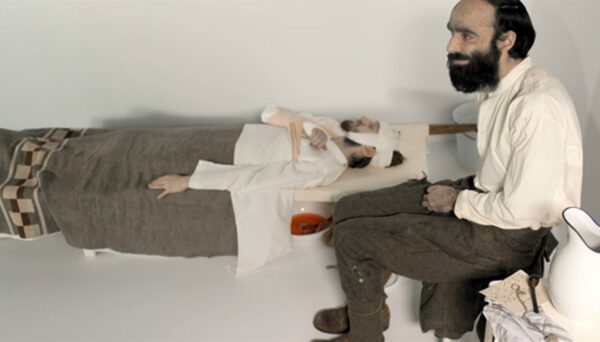 Page last updated on October 14, 2015 at 10:19 am