Empty Places
By Geoffroy De Crécy
France / 6' /  3D animation
Production : Autour de Minuit

Empty Places interroge le rapport entre les hommes et les machines qu'ils ont créées.
L'absence totale d'humains dans l'espace du film questionne le rôle de ces objets mécaniques, construits au départ pour leur propre confort.

Empty Places examines the link between humans and the machines they created. The total absence of humans in the film questions the role of these objects, created solely for human comfort.
Teaser
Pictures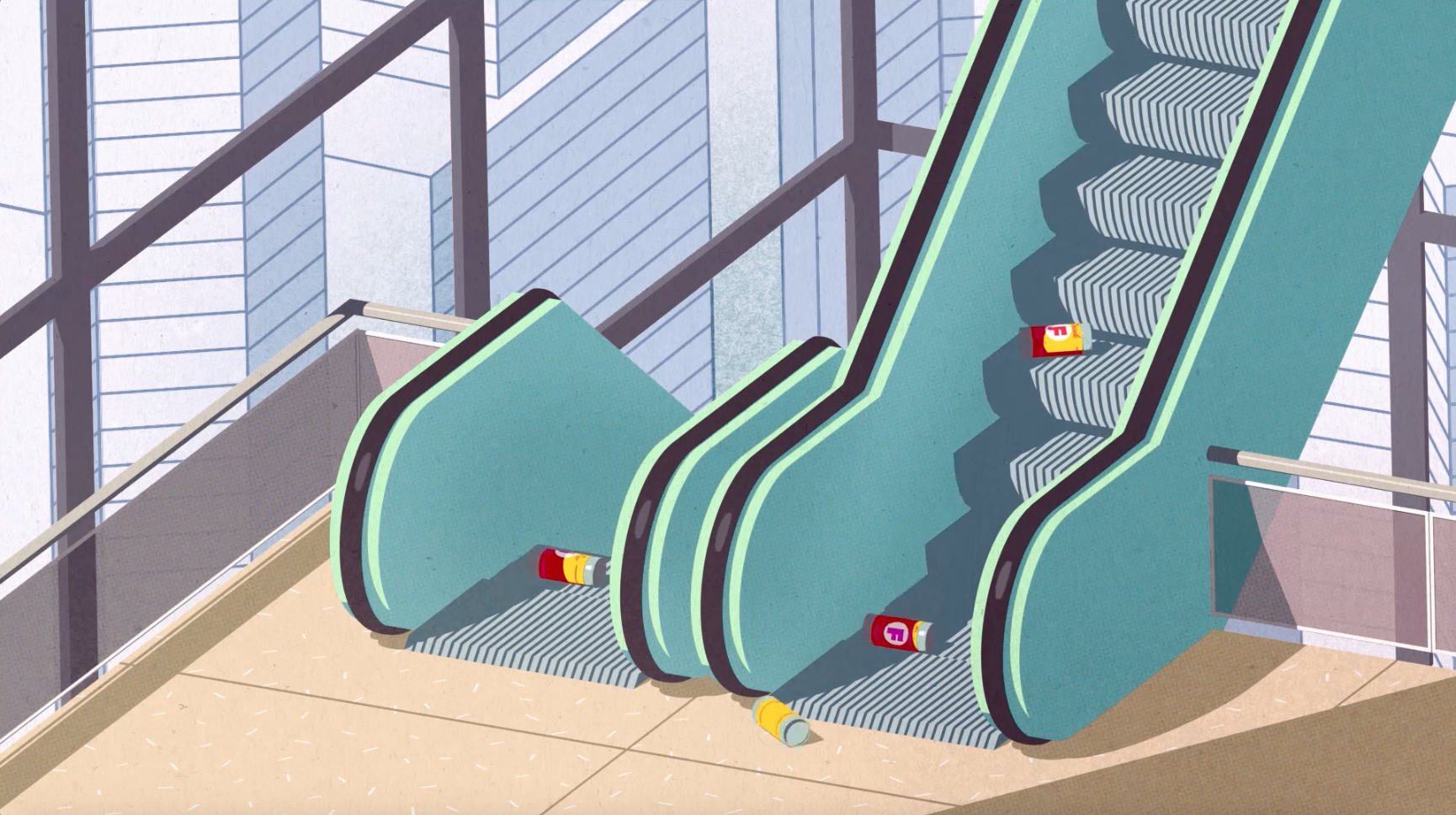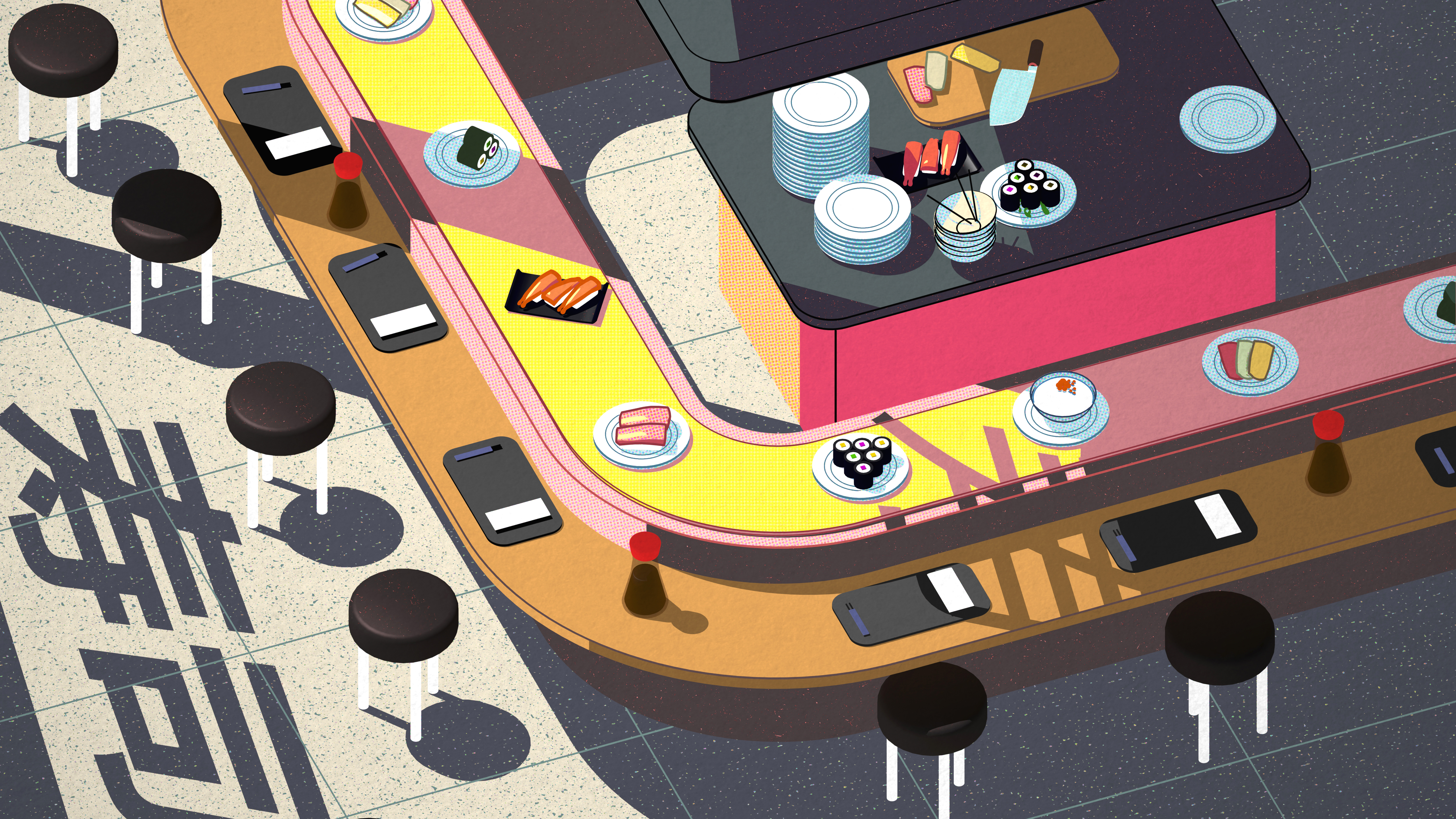 Page last updated on June 24, 2019 at 3:38 pm