PROGRAMMES CLE EN MAIN
Programmes d'animation clé en main et à la demande pour les salles et les festivals
THEE WRECKERS TETRALOGY by Rosto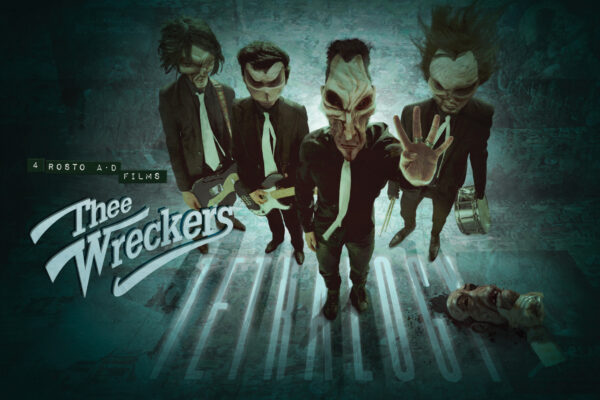 BENDITO MACHINE COLLECTION by Jossie Malis
6 films / 54'/ No dialogues
Bendito Machine is a series of simple-minded organisms and their dazed relation with machines. Gentle creatures that survive in a state of perpetual dependence, where artifacts mark the passage of a glorious future. Everything you need is the spark of life, obey his commands, fuel the machines, pull the trigger and carry on…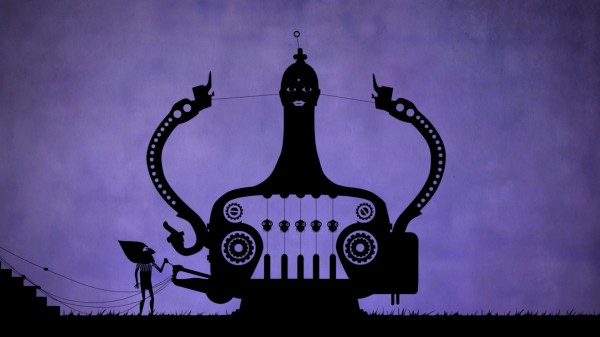 COLLECTIONS "EN SORTANT DE L'ECOLE"
4 seasons of 13 films, 4×45′ / French dialogues / English subtitles / Available in DCP and HD files
From 4 years old
Fresh out of school is a collection of shorts that associates, in the true spirit of artistic freedom, the poetry of Jacques PREVERT, Robert DESNOS, Guillaume APOLLINAIRE and Paul ELUARD with the graphic worlds of young directors who have just graduated from French animation schools.
PANIQUE CHEZ LES JOUETS! / TOYS ADVENTURES!
42′ – French or english dialogues / English subtitles / Available in HD files and DCP
From 5 years old
The toys revolution is underway ! 3 animation short films in stop motion for the family.
With "Macropolis", "Le Petit Dragon" and "A town called panic : The Christmas Log".

Programmes thématiques / Thematic programs
JEUNE PUBLIC / YOUNG AUDIENCE
Zanimal (A partir de 4 ans – Durée : 50 min.)
Abracadabra! (A partir de 7 ans – Durée : 50 min.)
Petits héros! (A partir de 4 ans – Durée : 48m min.)
ADO-ADULTES / TEENS-ADULTS
Big Bug (Durée 80 min.)
Au Féminin (Durée : 64 min.)
Métamorphoses (Durée : 60 min.)
Familles (Durée : 70 min.)