Distribution
DISTRIBUTION CATALOGUE
(n'inclut pas nos productions)
---
NEW PROGRAMS !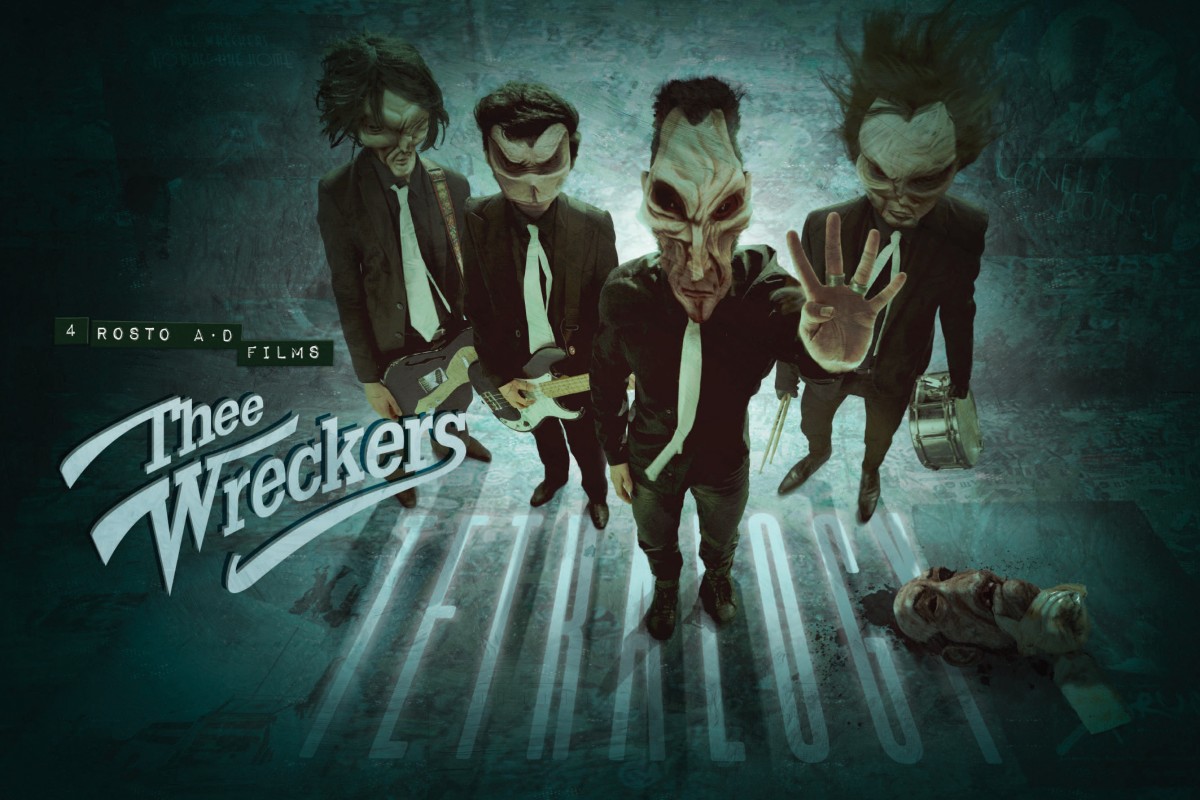 THEE WRECKERS TETRALOGY by ROSTO
Thee Wreckers Tetralogy consists of four short films by Rosto, each based on a song by Thee Wreckers, formely a Rock n' Roll band, currently transformed into Rosto's music project.
BENDITO MACHINE SAGA by Jossie Malis
Bendito Machine is a series of simple-minded organisms and their dazed relation with machines. Gentle creatures that survive in a state of perpetual dependence, where artifacts mark the passage of a glorious future. Everything you need is the spark of life, obey his commands, fuel the machines, pull the trigger and carry on…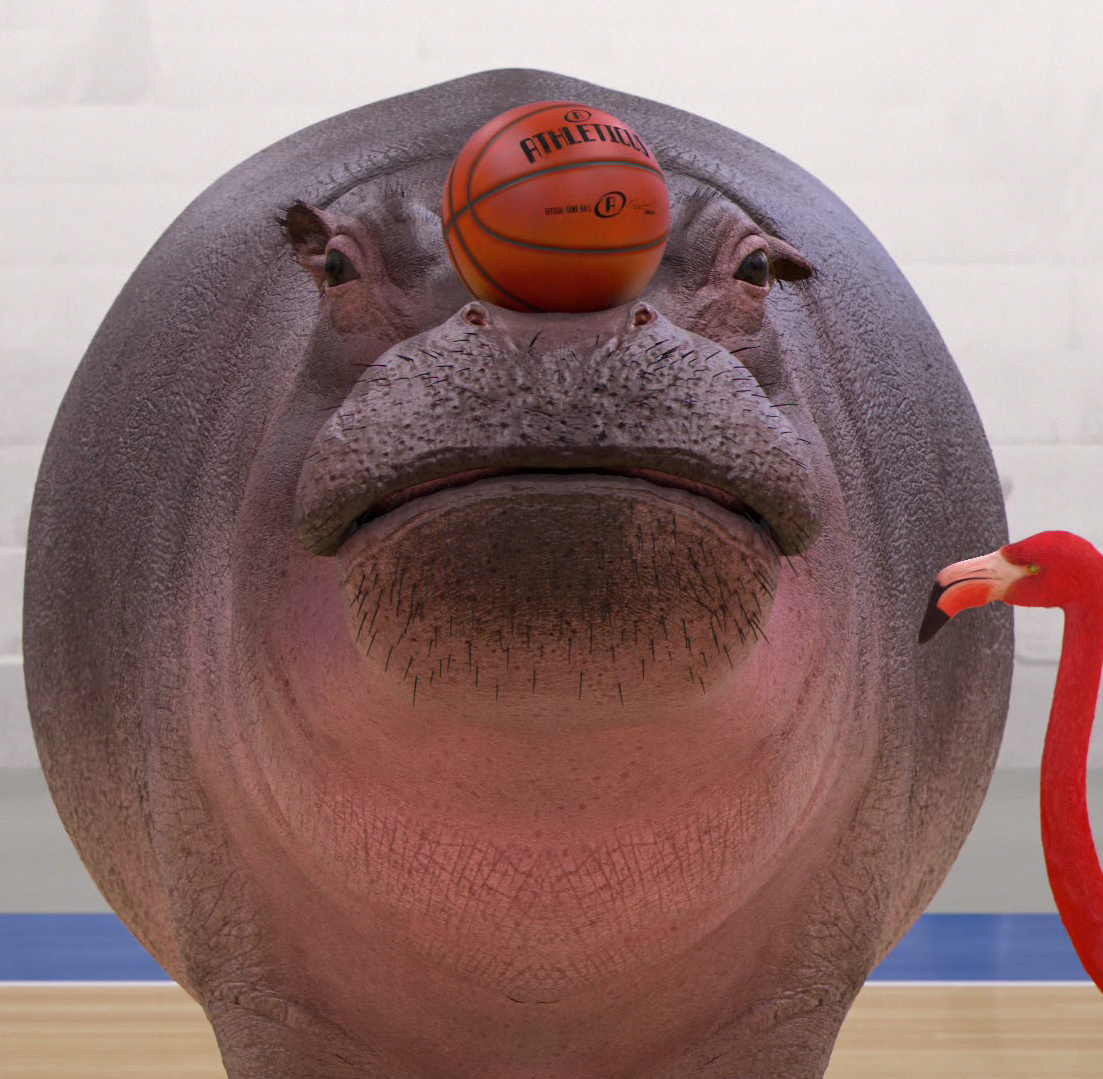 ATHLETICUS by Nicolas Deveaux
Hippos judokas, autruches gymnastes, éléphants basketteurs, otaries arbitres. Des animaux sauvages rivalisent lors d'épreuves athlétiques.
Du tennis de table à la barre fixe, en passant par le tir à l'arc et le saut en hauteur, ils réagissent selon leur personnalité et les particularités de leur anatomie, créant des situations comiques ou poétiques, mais toujours décalées. Une série d'animation en 30 épisodes, en 3D et sans paroles, signée Nicolas Deveaux.
---
SHORT FILMS CATALOGUE

---
---
---
---
---
MUSIC VIDEOS