Artificial Paradise, INC.
Belgium / 2010 / 3′25 / no dialogues
Production : Condor
Quelque part dans l'avenir, une importante société développe un logiciel unique, basé sur la réalité virtuelle organique, qui recense tous les souvenirs de l'humanité. Un utilisateur se connecte à cette base de données de l'oubli. Que cherche-t-il ?

Somewhere in the future, a major corporation develops a unique software, based on organic virtual reality, which holds all the lost memories of humankind. A user connects to this database of the forgotten…what is he seeking ?
Excerpt
Pictures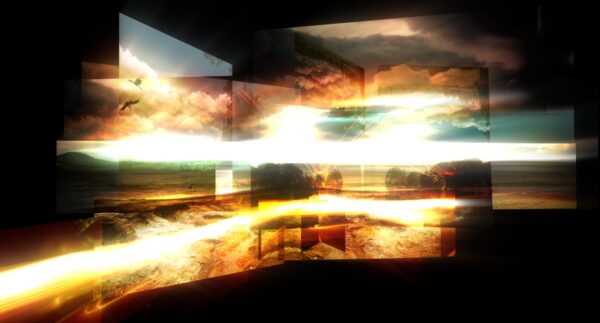 More than 20 selections
Siggraph, Onedotzero, Brussels, Lille, London, Stuttgart, St. Louis …
Awards
Fargo Film Festival