Aalterate et Chase en compétition au festival d'Annecy!
Les deux dernières productions d'Autour de Minuit, Aalterate et Chase, sont sélectionnées en compétition au Festival international du film d'animation d'Annecy
Rendez-vous du 4 au 9 juin 2012!
Our two last productions, Aalterate and Chase, are selected in competition at Annecy international animation film festival.
See you there from 4th to 9th June 2012!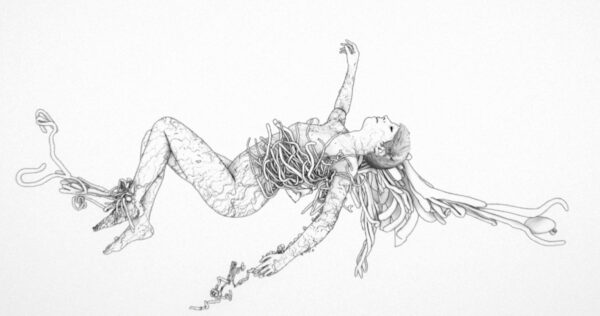 Aalterate by Christobal de Oliveira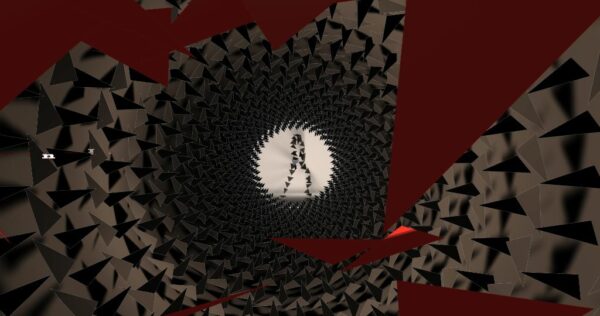 Chase by Adriaan Lokman