DEAD HORSES
Original title : CAVALLS MORTS
By Marc Riba & Anna Solanas
Spain / 2016 / 6'00 / Catalan dialogues / French or english subtitles
Production : I+G stop motion
Dans un endroit isolé et inconnu, pendant la guerre, un enfant est obligé de fuir. Sur le chemin, il découvre de nombreux cadavres de chevaux. Uniquement des cadavres de chevaux. Pourquoi? Pourquoi les chevaux ont-ils tous décidé de mourir?

In an isolated and unknown place during a war a child is forced to flee. On his way, horse corpses everywhere. Only dead horses. Why? Why horses have decided to kill themselves?
Teaser
Cavalls morts (Dead horses) from I+G Stop Motion on Vimeo.
Pictures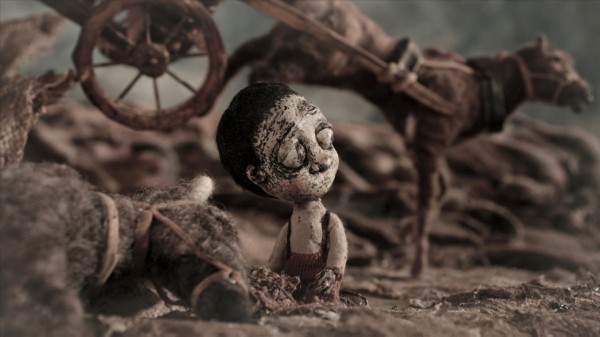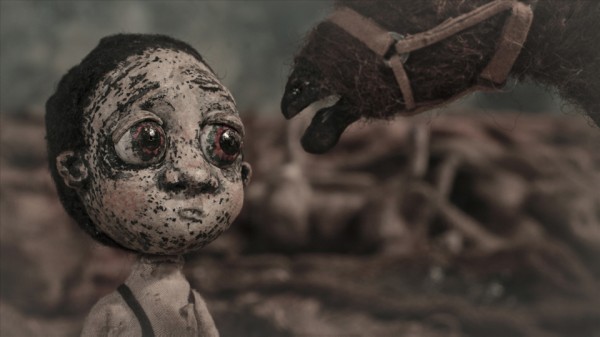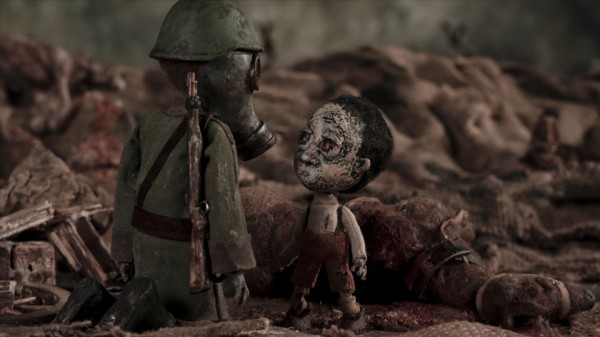 Discover also their previous film : CANIS