Do You Have The Shine?
Sweden / 2003 / 5'45 / No dialogues – English Text – French Subtitles
Produced by Johan Thurfjell
Co-produced by Nicolas Schmerkin
Que vous soyez rapide, intelligent ou expert en jeux vidéo n'y changera rien.
La seule chose importante, c'est : est-ce que vous possédez le Shine ?

It does not matter whether you are fast, intelligent or expert on video games.
The only important thing is: do you have the Shine?
Available in DVD : Animatic volume 1
Excerpt
Watch on 6nema.com

Pictures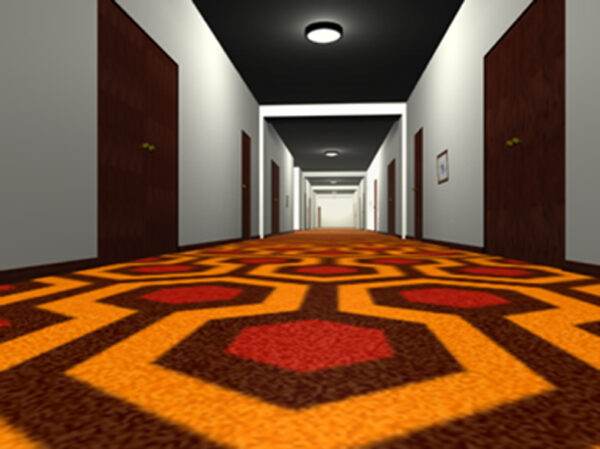 Festivals selections
Cannes (Quinzaine des Réalisateurs), Hamburg / Virtual Light Competition, Sarajevo Film Festival, Bitfilm Festival Hamburg, Belo Horizonte, Bunter Hund (Munich), Valladolid, Lübeck, Tout Ecran à Genève, Belfort, Vendôme, Göteborg, Dead by Dawn (UK), Grimstad – The Norwegian Short Film Festival, FanTasia Film Festival in Montreal, Edinburgh International Film Festival, Oslo – Cinéma Neuf, …