T où ?
By Victoria Bruneel, Amaury Brunet, Ingrid Menet, Céline Seillé.
Illustrator / Screenwriter : Placid
France / 2010 / 4'10 / no dialogues
Production : Les Films d'Ici, La Station Animation, Canal +
Vous êtes perdus ? Vous cherchez votre voie ? Placid a toute la technologie sous la main (écrans, caméras, etc.) pour vous aider à retrouver votre chemin.

Lost? Not sure which way to go? Placid's got just the technology you need (screen, cameras, etc.) to put you on the right track.
Excerpt
Pictures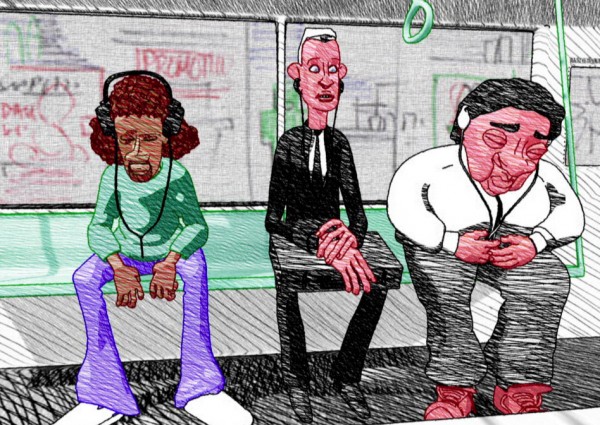 Selections
Annecy, Damascus International Film Festival, Multivision (Russia)