Reruns
By Rosto
The Netherlands, France, Belgium / 2018 / 14'15 / English dialogues – French subtitles
Production : Studio Rosto – Autour de Minuit – A Private View
Music : THEE WRECKERS
Tout est diffèrent mais rien n'a changé. Un trip dans un labyrinthe englouti, fait de rêves et de souvenirs.

Everything's different but nothing has changed. A trip through a sunken maze of memories and dreams.
Trailer
RERUNS Trailer from Studio Rosto A.D on Vimeo.
Pictures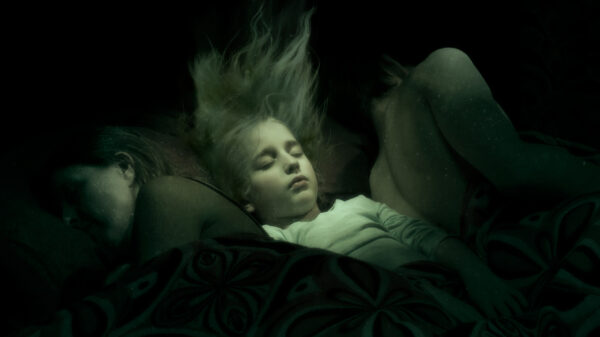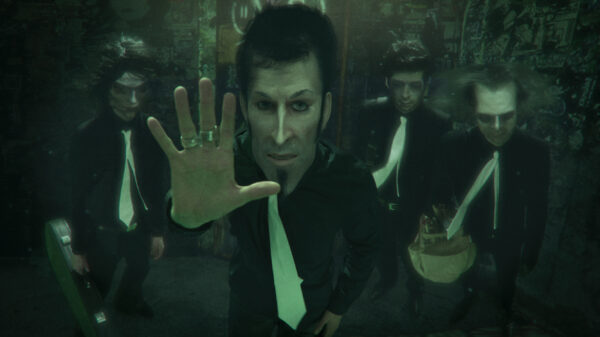 RERUNS is the last episod of THEE WRECKERS TETRALOGY
Thee Wreckers Tetralogy consists of four short films by Rosto, each based on a song by Thee Wreckers (Rosto's music project) compiled like a Rock'n'Roll Fanstasia, in one 45 minutes program.
Thee Wreckers Tetralogy is accompanied by the behind-the-scenes documentary « Everything's different, Nothing has changed » about the band, the music and the films.