THEE WRECKERS TETRALOGY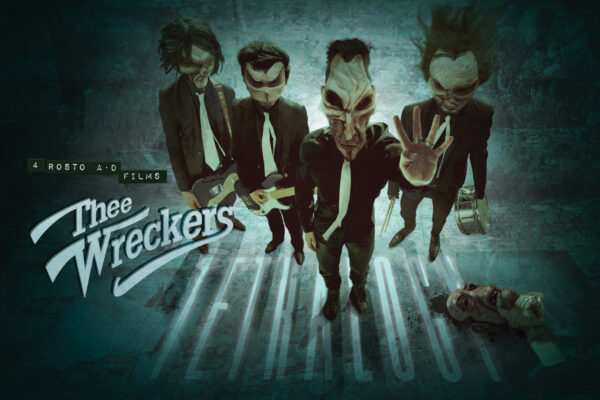 Thee Wreckers Tetralogy consists of four short films by Rosto, each based on a song by Thee Wreckers (Rosto's music project) compiled like a Rock'n'Roll Fantasia, in one 45 minutes program.
Thee Wreckers Tetralogy is accompanied by the behind-the-scenes documentary « Everything's different, Nothing has changed » about the band, the music and the films.
The program is available in DCP. Contact us for more informations!
NO PLACE LIKE HOME
2008 – 6'
A music film about keeping the dream alive.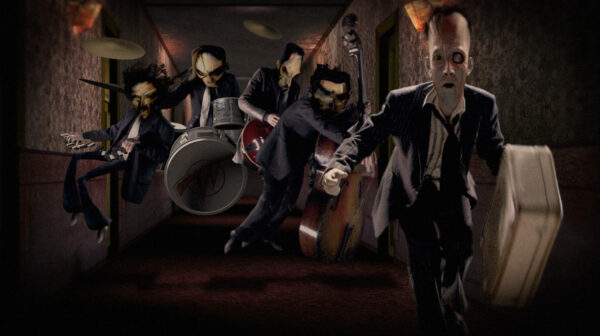 LONELY BONES
2012 – 10'
A short hallucinative film about making dreams and making sacrifice.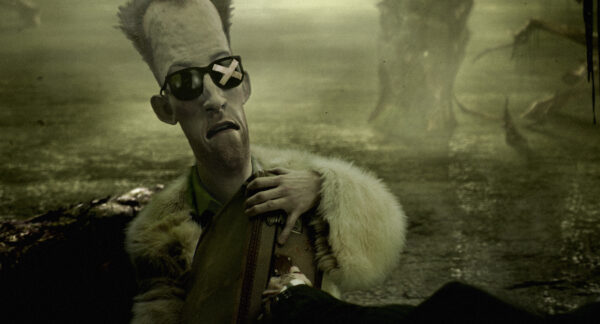 SPLINTERTIME
2015 – 11'
A band of dreamy spirits in an ambulance runs out of road.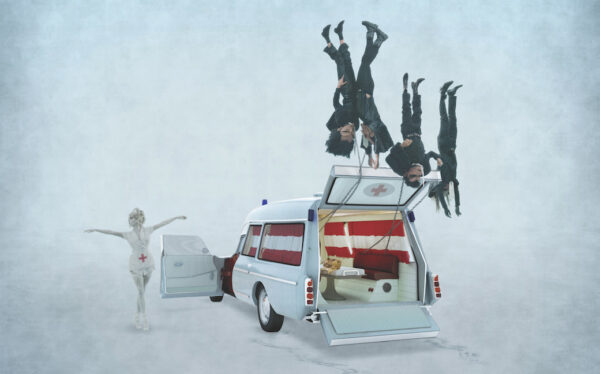 RERUNS
2018 – 14'15
A trip through a sunken maze of memories and dreams.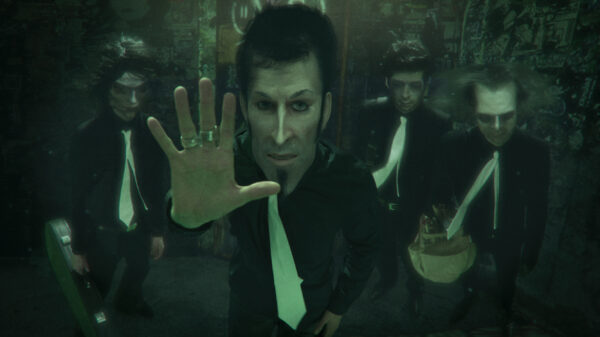 In option ! EVERYTHING'S DIFFERENT, NOTHING HAS CHANGED
2017 – 20'
A documentary about the band, the music and the films.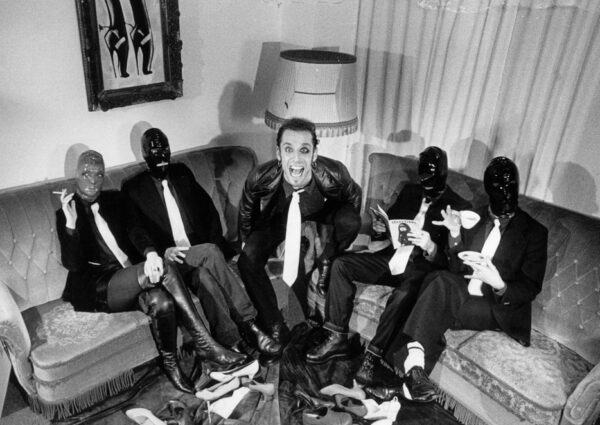 Page last updated on January 19, 2018 at 1:29 pm