T where ?
The Victoria Bruneel, Amaury Brunet, Ingrid Menet, Celine Seillé.
Illustrator / Scriptwriter : Placid
France / 2010 / 4'10 / No dialogues
Production : The Movies Here, The Animation Station, Canal +
You are lost ? Looking for your way ? Placid has all the technology at hand (screens, cameras, etc.) to help you find your way back.
Extract
Images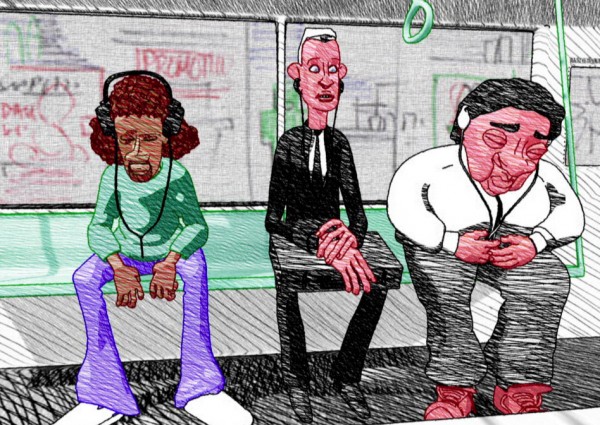 Selections
Annecy, Damascus International Film Festival, Multivision (Russia)