Babioles

(series)

An animated series by Mathieu Auvray

France / 2012 / 23 x 2'30 / no dialogues
Written by Mathieu Auvray, Sebastien Ors, Nicolas Schmerkin, Am, The devil
Production : Autour de Minuit
In coproduction with Canal+, Rocketta-Valk, Nozon Paris
Little toys from our childhood are lost in our absurd and violent adult world. They wander in search of love, hoping to stand out, not just.

Little Toys from our childhood lost in our absurd and violent grown-up world.
They wander about looking for our love, hoping to get some attention, in vain.
Trailer
Picture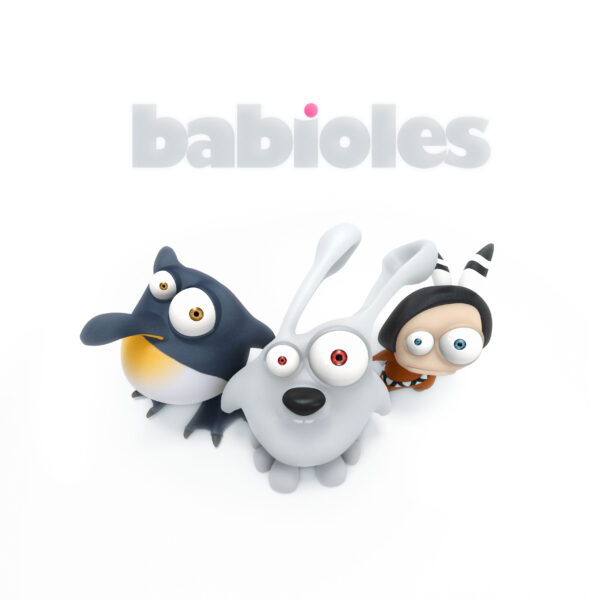 Blog