Rising Waters in Underwood Springs!
Rising waters in Underwood Springs!
By Mathieu Auvray
From the books in the collection "No-No" de Magali Le Huche (Editions Tourbillon)
A TV Special for children of 4 at 6 year olds

France / 2017 / 26' / French or English dialogues
Production : Autour de Minuit – Canal+
Non-Non is fed up with its monotonous little life in Sous-Bois-Les-Bains…
After having polled his friends, he decides to go on an adventure with his boyfriend, the little Magaïveur crab ! But the rain comes to thwart their plans, and the platypus hates nothing as long as having wet paws ... So they put off their great adventure until later, but unfortunately the rain falls continuously for days and days, and the small flooded village soon disappears under the waves.
Non-No will find himself at the controls of a very original boat, tinker with his friend Grocroc, and responsible for leading all his fellow citizens to their destination by braving a storm, joker and shipwreck dinosaur… He who wanted adventure, it will be served !
Teaser
Images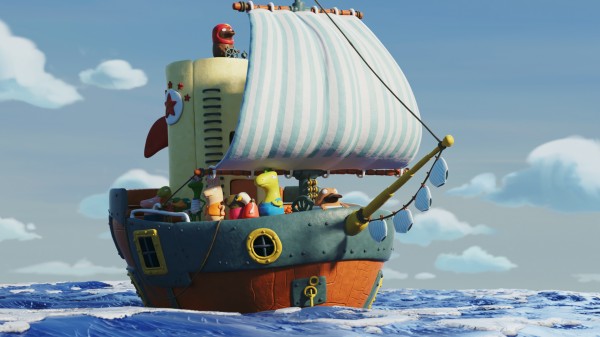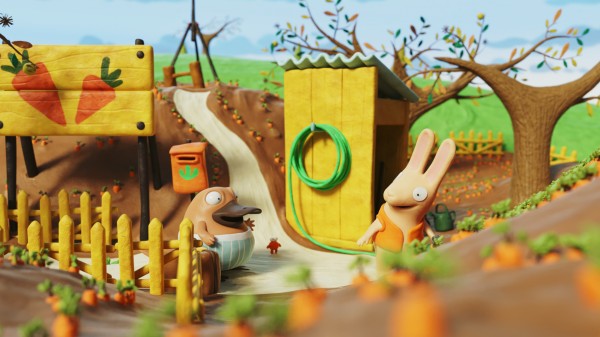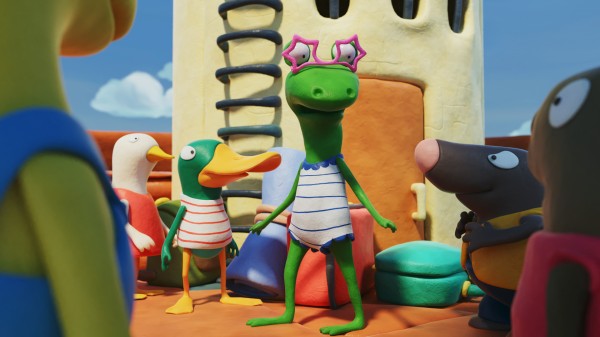 FRENCH THEATRICAL RELEASE : October 2018