No-No, series
For the whole family from 4 year olds !
* A TV series of 52×7′
* 2 TV specials from 26′: "Rising Waters in Underwood Springs! " (2017) and "No-No Shrinks!" (planned for christmas 2019)

Based on the albums from the NON-NON collection by Magali Le Huche published by Editions Tourbillon.
Production : Autour de Minuit, Piwi+, Canal+Family
Production : Mathieu Auvray, Jean-Sébastien Vernerie and Martin Granica
Literary bible : Léonie De Rudder and Thierry Gaudin
Generic music composed and performed by Polo & Pan / © Hamburger Records / EOS Publishing
Original music : Laurent Blot
Since the 3 September 2018 on Piwi + and the 17 October in theaters !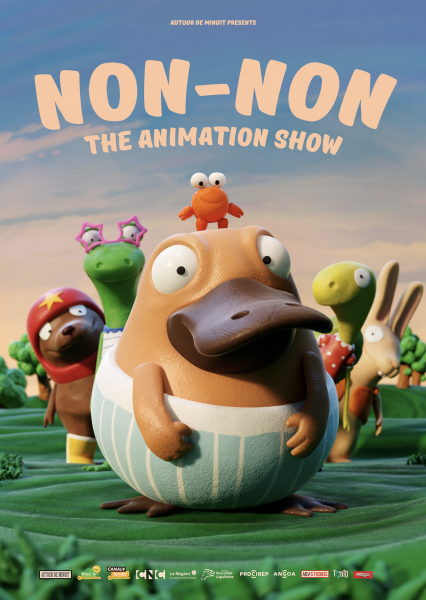 Every morning, No-No the platypus wakes up with a cool new idea that he can't wait to put into practice ... except he's not quite sure how !
To get out of doubt, so he rushes to his Magaïveur friends, Bio, Zoubi, Grouillette and Grocroc who, them, always have a ready-made solution to offer ... Everyone is convinced that they are right, except that No-No is unique and needs a solution that suits them, to HIM !

Trailer
Images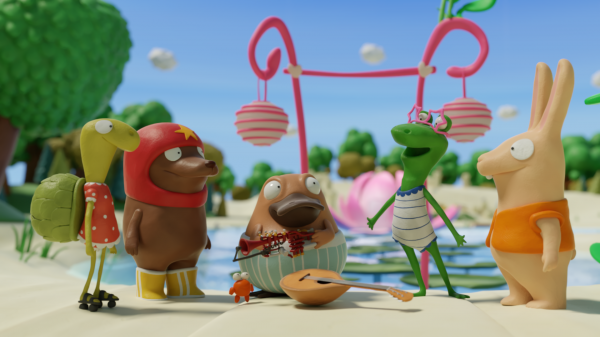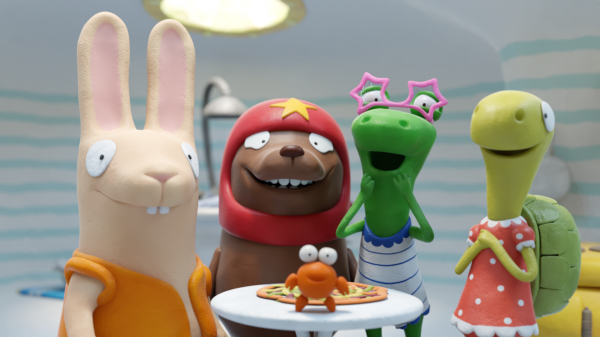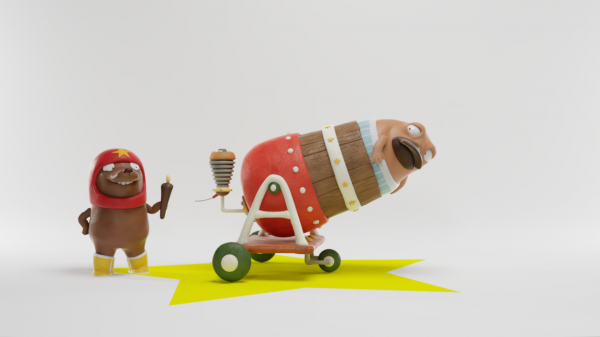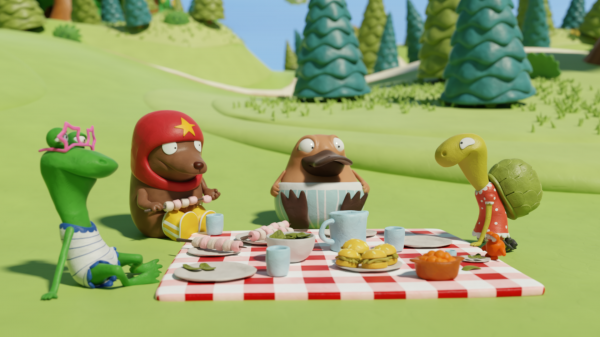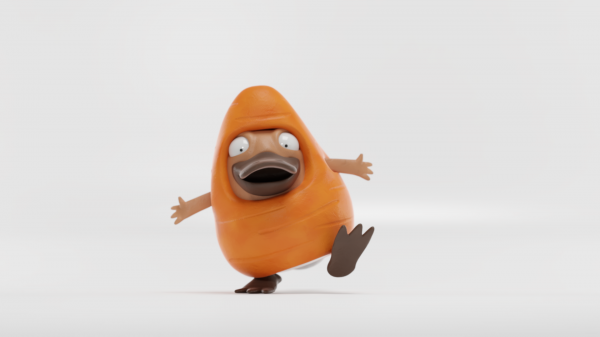 Find THE GREAT ADVENTURE OF NON-NON from the 17 October in theaters !
A program of 40 minutes composed of "Non-No and carrot ice cream" (7′), "Grocroc Mal Luné" (7′) and "Rising Waters in Underwood Springs!" (26′)
More info on the distributor's website, Cinema Public Movies