2 films distributed by ADM selected in Cannes!
2 films distributed by Autour de Minuit are in official selection at the Cannes Film Festival!
THE SUNDAY MEAL by Céline DEVEAUX (Prod. : Sacrebleu Productions) is selected in official short film competition,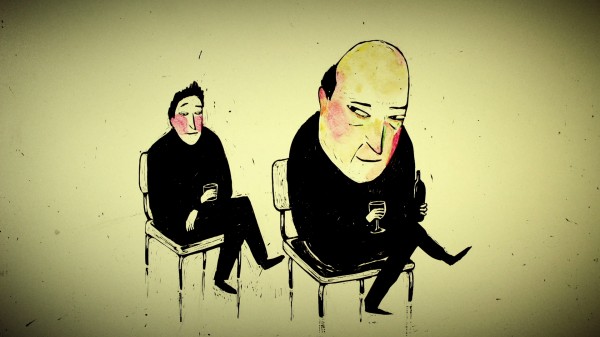 LEONARDO by Felix Hazeaux, Thomas Nitsche, Edward Noonan, Frank Pina, Raphaelle Plantier (Prod. MOPA) is selected in competition at the Cinéfondation (graduation movies)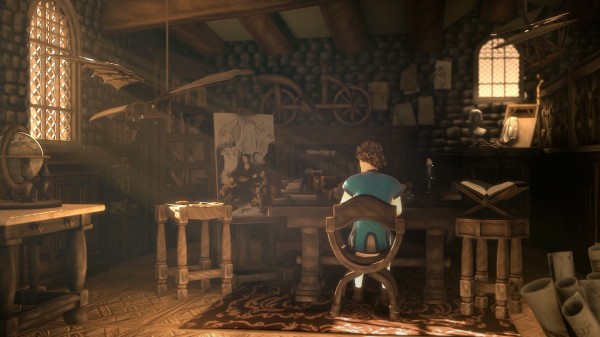 We congratulate them and we cross our fingers!!
Appointment from 13 at 24 May 2015 on the Croisette!
More info about the festival : here.