Logorama & Co. At the movie theater
National release on 5 October 2011. You will be able to discover next Wednesday on the big screen "The Maxi Best-Of of French animation!" : logram & Co.
In the program, 60 minutes of short films French who participated in the most major festivals all over the world, including a film produced by Autour de Minuit, Logorama who lends his name to the program presented by Cinema Public Movies and 2 films distributed by Autour de Minuit : Pixels and Rubik.
The teaser
The posters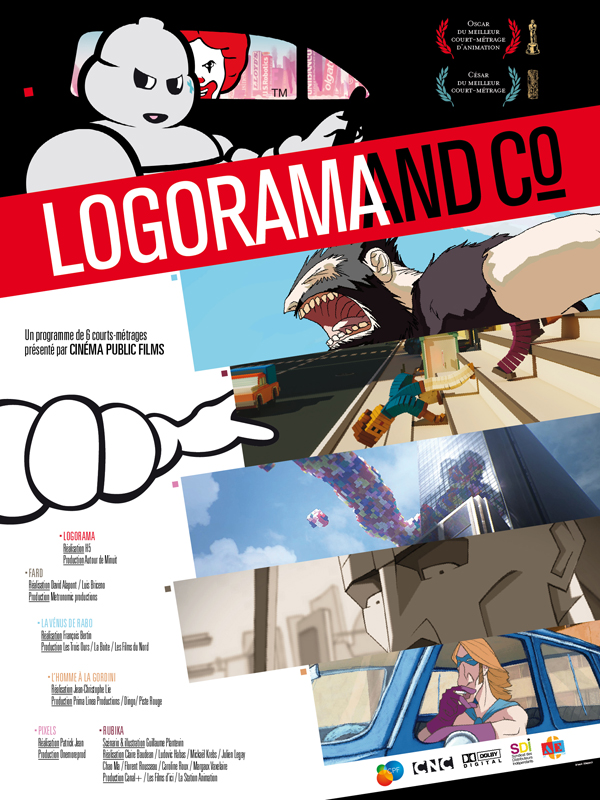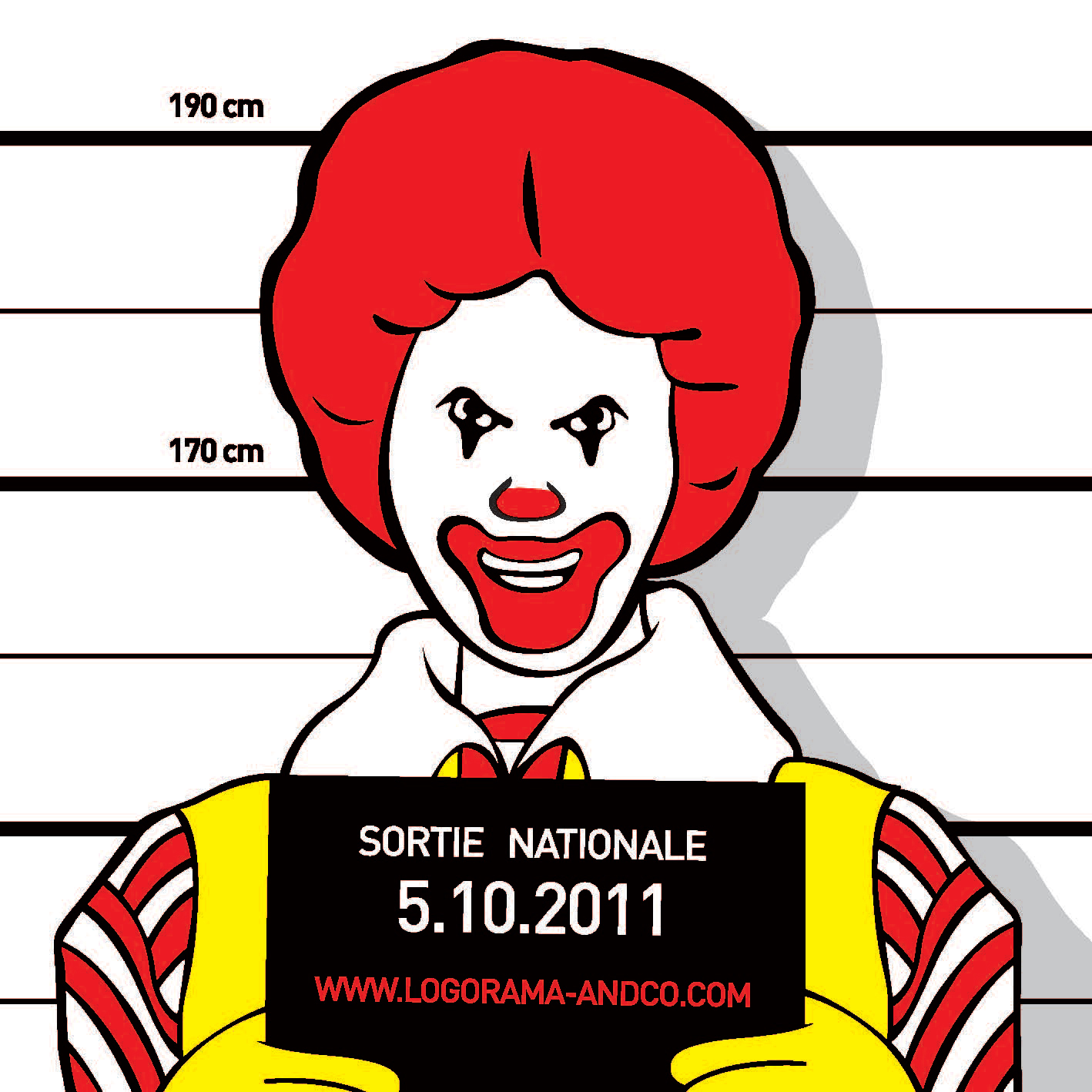 Newspaper