Little heroes!
From 4 year olds – Duration : 48 min.
Available in DCP and digital files.
Infos, availability and price : annabel@autourdeminuit.com
From 4 years old – Duration : 48 min.
Available in DCP and HD digital files.
Infos and rental fee : annabel@autourdeminuit.com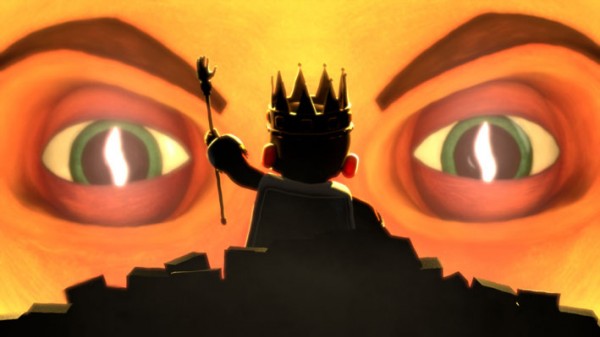 Fear of flying
Dougal is a little bird who is afraid to fly. The night, her dreams are haunted by this recurring nightmare of falling and the day, he walks to get around instead of facing his fear. When winter arrives, Dougal must join the South, but how?
Hedgehogs and the city
On a spring morning, the animals wake up from their long hibernation and discover that the forest has been transformed into a city ...
Ascension
At the beginning of the 20th century, two climbers climb a statue of a holy virgin to the top of a mountain, following the tradition.
Reulf
In a Paris in black and white, little creatures armed with paintbrushes decide to light up the city ...
The inventor
A modest and peaceful inventor is troubled in his retirement by an important gentleman, who wants to take advantage of his Geo Trouvetout talent to become a billionaire.
Oru Burus
Tyrannical little king fights war against recalcitrant Sun.
Beautiful Citra
The story of a young Indonesian girl who, to escape his condition, starts dreaming.