Reruns
Of face
Netherlands, France, Belgium / 2018 / 14'15 / English dialogues, French subtitles
Production : Studio Rosto – Autour de Minuit – A Private View
Music : THEE WRECKERS
Everything is different but nothing has changed. A trip through a submerged labyrinth, made of dreams and memories.
Trailer
RERUNS Trailer from Studio Rosto A.D sure Vimeo.
Images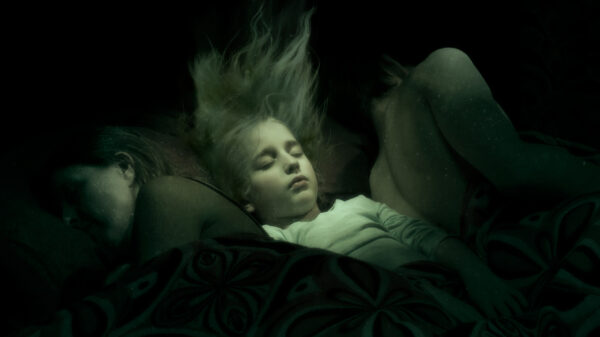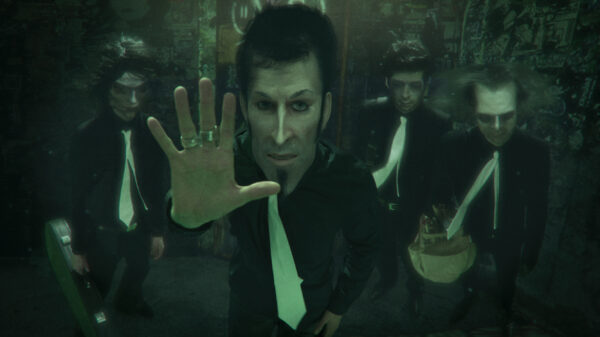 RERUNS is the last episode of THEE WRECKERS TETRALOGY.
Thee Wreckers Tetralogy consists of four short films by Rosto, each based on a song by Thee Wreckers, formerly a Rock n 'Roll band, now transformed into a musical project by 45 minutes.
Thee Wreckers Tetralogy is accompanied by a behind-the-scenes documentary, music and movies, entitled "Everything's different, Nothing has changed".